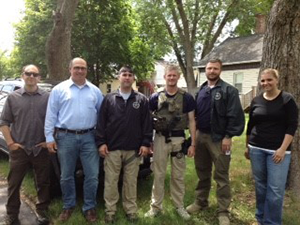 Raids Crack Down on Zig-Zag Counterfeiting
In June, on behalf of North Atlantic Operating Co. Inc. and National Tobacco Co. LP,  Cantor Colburn attorney Thomas Mango and paralegal Corine Wilkinson participated in two early morning raids led by U.S. marshals to seize counterfeit Zig-Zag cigarette paper products and business records at a commercial business and a residence in Plainfield and Moosup, Conn. Each raid team consisted of two U.S. marshals, several investigators, several data and forensic specialists and an attorney/paralegal team from Venable executing seizure orders from the U.S. District Court for the District of Connecticut on a number of merchants and individuals found to be selling counterfeit Zig-Zag cigarette paper products.
http://www.cspnet.com/category-news/tobacco/articles/update-raids-crack-down-zig-zag-counterfeiting
Related Posts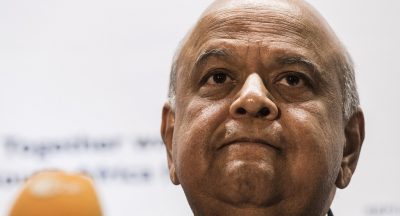 The genie is now well and truly out of the SARS bottle. Even herculean efforts...