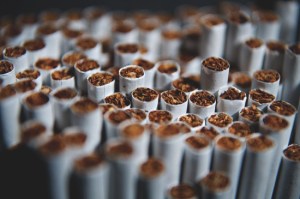 Resident fined MOP5,000 for tobacco smuggling
Macau — A Macau resident has been discovered by the Customs Service (SA) carrying an amount of cigarettes far exceeding the legal allowance into the territory. On September 17, the man was intercepted at the Gongbei Border in possession of six packages totaling 1,200 cigarettes.
The merchandise was immediately confiscated and the Service penalized the resident with an accessory fine of MOP5,000. According to the SA investigation, the goods seized and found were likely destined to be sold in Macau with a profit margin of 30 percent. Dissatisfied with the decision of the SA, the resident appealed, claiming to be unemployed and receiving only a monthly subsidy from the Social Welfare Bureau (IAS) of MOP1,500.The case reached its final stage with the Administrative Court (TA) rejecting the claims from the applicant and upholding the decision of the SA director.

http://macaudailytimes.com.mo/resident-fined-mop5000-for-tobacco-smuggling.html
Related Posts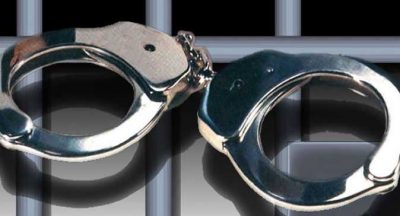 Police detectives in Bulawayo on Tuesday impounded a South African-registered...