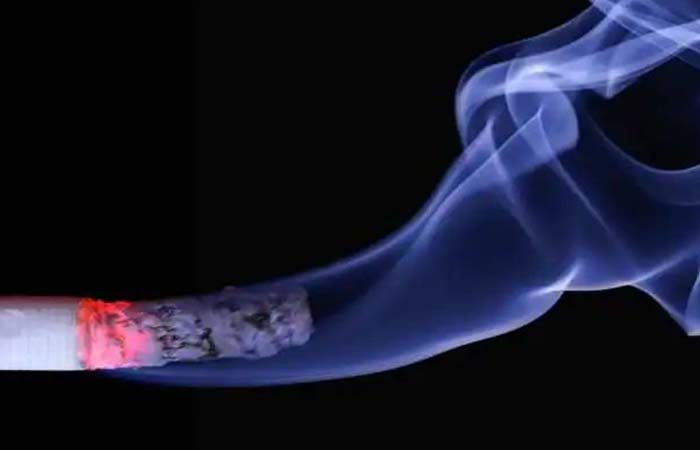 DRI expresses concern over increased cigarette smuggling; warns smokers against cheap sticks
Officers of Directorate of Revenue Intelligence (DRI) have expressed concern over cigarette smuggling in a report, saying that high incidence of tax on the sin good is resulting in a tax arbitrage in favour of smuggling. It said the smuggled cigarettes are, on an average, 50 per cent cheaper in the Indian market as compared to the the similar domestic brands. From a public health perspective, the smuggling of cigarettes also poses a serious challenge since a part of the smuggled cigarettes are counterfeits and the quality of tobacco and other ingredients used in them, is inferior, it added. 
During 2021-22, 11 crore sticks valued at Rs 93 crore were seized by DRI officers. While 47 per cent of this originated from Myanmar, 22 per cent came from the UAE and 31 per cent from others. The report said COVID-19 pandemic has forced the policymakers and the businesses worldwide to thoroughly revisit their prevalent policy/business models. The same holds good for smugglers and contraband traffickers as well. 
https://zeenews.india.com/economy/dri-expresses-concern-over-increased-cigarette-smuggling-warns-smokers-against-cheap-sticks-2544352.html
Related Posts
A couple of items relevant to public health and the health insurance industry are...