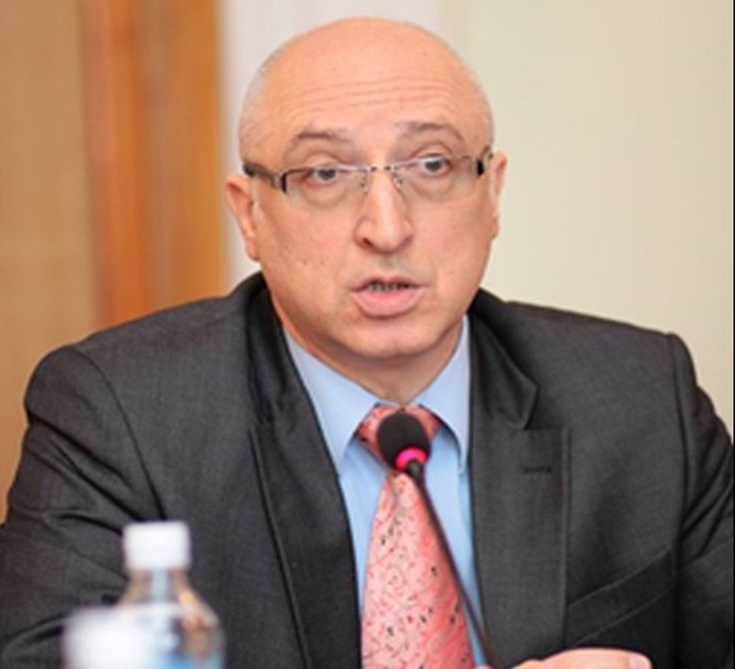 Sergey Kapinos: India, Pakistan must cooperate to fight drugs and crime.
12, November 2018 l The Statesman
Sergey Kapinos, a Russian career diplomat, assumed the post of the Representative United Nations Office on Drugs and Crime (UNODC) Regional Office for South Asia in November 2016. The office covers six South Asian countries ~ Bangladesh, Bhutan, India, Maldives, Nepal and Sri Lanka.
Prior to his appointment at UNODC, he was Ambassador, Head of the Organisation for Security and Cooperation in Europe (OSCE) Centre in Bishkek. As the Regional Representative, Kapinos's focus is to increase awareness about the risks and impact of organised crime and corruption on the rule-of-law and security of the people in the region, and to advocate for the comprehensive implementation of the UN Conventions to counter these.
Kapinos, who was one of the speakers at a FICCI Cascade's international conference recently, spoke to Ashok Tuteja on the margins of the meet Excerpts.
https://www.thestatesman.com/exclusive-interviews/india-pakistan-must-cooperate-to-fight-drugs-and-crime-1502707140.html
Related Posts
At 85, Anthony Jenerosa Corbo was still working —peddling more than $200,000 in...