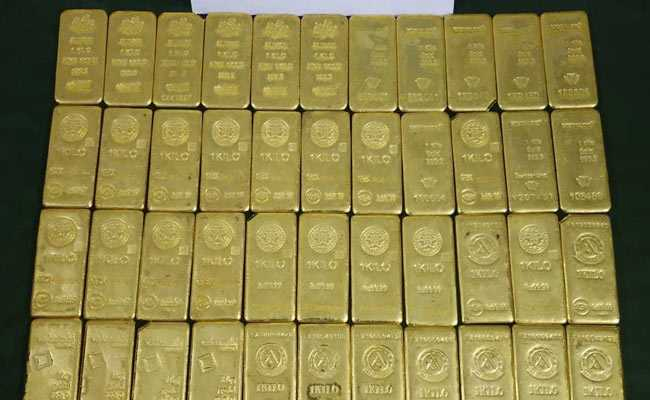 Bengal Man Arrested With 26 Gold Biscuits In Artificial Kneecap.
12, November 2018 | NDTV
The Border Security Force on Monday seized gold biscuits worth Rs. 95 lakh from the Indo-Bangladesh border area of West Bengal's Nadia district and arrested a gold smuggler, a BSF officer said.
Acting on a tip-off, the BSF troopers conducted a raid near border outpost Mustafapur in Nadia district's Krishnanagar area and arrested one Indian national with the smuggled gold biscuits.
"Lokman Pal, 47, of North 24 Parganas district's Gangulia village was arrested with 26 gold biscuits worth Rs. 95.16 lakh while he was returning after talking to a Bangladeshi national near the international border fence," said Rabi Ranjan, a senior officer of BSF's South Bengal frontier.
"The accused had the gold biscuits hidden in an artificial kneecap on his right leg. He has been handed over to Bagda police station along with the seized consignment for further legal action," he said.
https://www.ndtv.com/india-news/bengal-man-arrested-with-26-gold-biscuits-in-artificial-kneecap-1946170
Related Posts
Smuggling of cigarettes through the central sector of Moldovan - Ukrainian border...