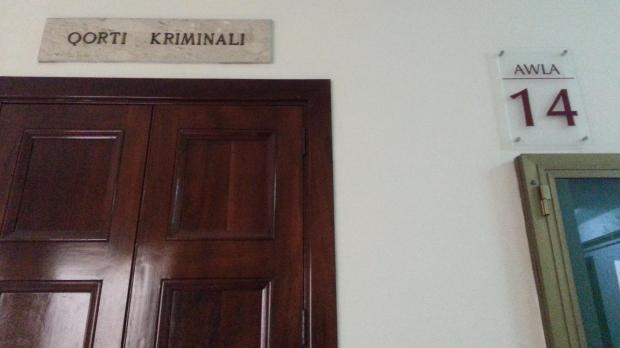 Shisha tobacco smuggler gets suspended sentence
A refugee caught smuggling 16 kilos of shisha tobacco from Italy was today given a six-month suspended sentence and fined €1,655.
SaediyaEdris, 26, was yesterday detained by customs official at Malta International Airport after arriving from Fiumicino in Rome.
Though the substance is not illegal, the Ethiopian-born woman who enjoys subsidiary protection by the Italian government, did not declare the 64-pack consignment, and passed through the nothing to declare exit.
http://www.timesofmalta.com/articles/view/20160428/local/shisha-tobacco-smuggler-gets-suspended-sentence.610343
Related Posts
Undercover investigators have revealed how easy it is to buy illegal cigarettes...