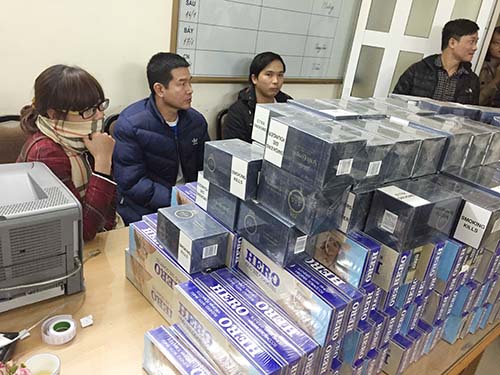 Smuggled cigarettes a serious health hazard
Vietnamese consumers must become more aware of the health dangers of illicit tobacco products, including smuggled cigarettes, experts urged at a seminar held in HCM City on Tuesday.
Organised in response to the World Health Organisation's (WHO) World No Tobacco Day 2015 on May 31, the seminar was held by SucKhoe&Doi Song (Health & Life) newspaper in collaboration with the Viet Nam Gender Medicine Association.WHO recently launched a "Preventing Illegal Tobacco" campaign to call on countries to eliminate illegal cigarettes.
http://vietnamnews.vn/society/271261/smuggled-cigarettes-a-serious-health-hazard.html
Related Posts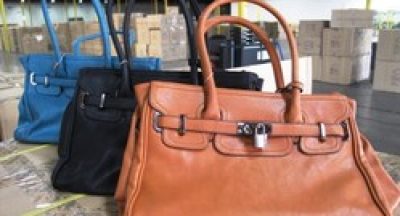 US customs have seized more than 16,000 counterfeit Hermès purses and handbags...