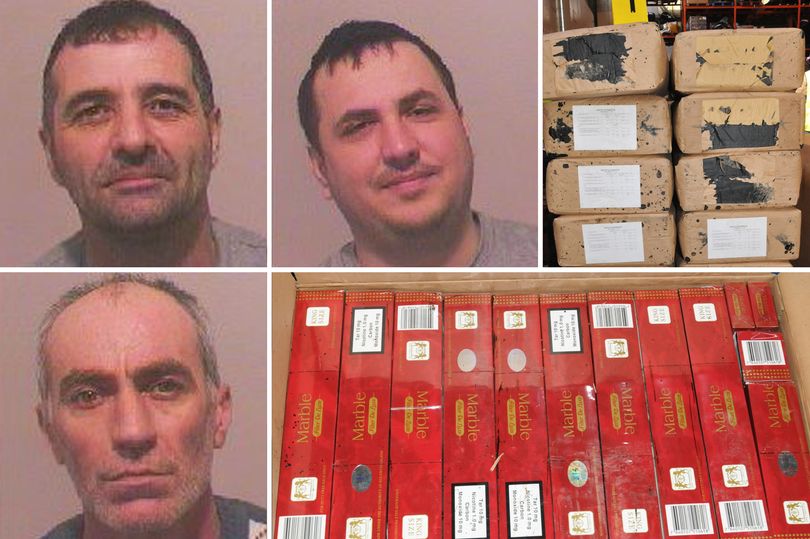 Smugglers discovered hiding in a South Shields warehouse with 1.5 MILLION illegal cigarettes
A trio of smugglers discovered hiding in a warehouse have been jailed after being found with 1.5 MILLION illegal cigarettes.
The tobacco-smuggling men disguised their stash as road-surfacing material and brought the contraband into the UK from Romania, evading more than half-a-million pounds of taxes.
Detectives from HM Revenue and Customs (HMRC) found the illegal tabs in wooden containers coated in bitumen and then wrapped in packaging when they raided a unit on the Middlefields Industrial Estate in South Shields.
Fraud investigators say the three men – Yiannakis Theodorou, Danut Nastasescu and Stanel Oprisan – were attempting to "flood the streets with illicit cigarettes".
And when they searched the Throckley Way warehouse in March, investigators discovered 24 pallets loaded with packages 1,508,300 cigarettes worth £526,397 in unpaid duty.
https://www.chroniclelive.co.uk/news/north-east-news/smugglers-discovered-hiding-south-shields-15061108
Related Posts
How big is the counterfeiting problem in the bike trade? In an industry...