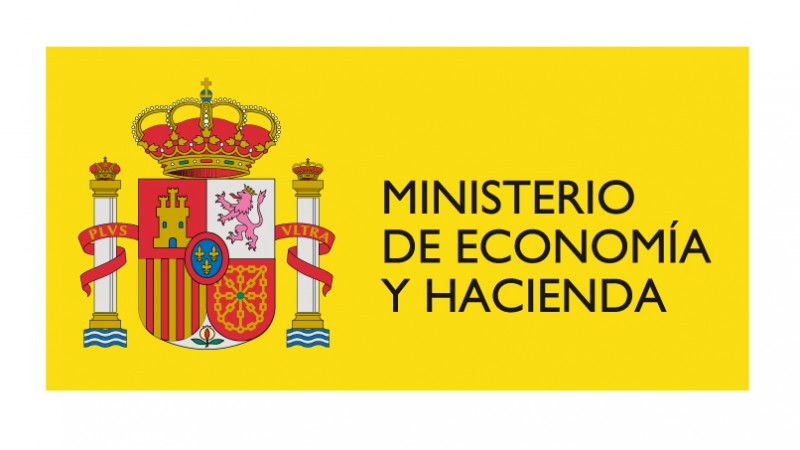 Spain claims Gibraltar derives £150m from tobacco smuggling
Nearly a third of Gibraltar's income is derived from tobacco smuggling, according to the Spanish tax authorities. Hacienda's special representative in Andalucía claimed in a Canal Sur interview that more than 150 million of Gibraltar's 500 million pounds Budget originates from the illicit tobacco trade. He said this sum is sufficient to pay for the Rock's health and education needs.
Alberto García Valera said that, regrettably, Gibraltar is a tax haven for Spain. While acknowledging that Gibraltar adheres to EU rules governing the exchange of tax information, he alleged that Spanish requests for such information are not fully satisfied. He added that it would be desirable for there to be maximum co-operation from Gibraltar, and for the tax system here to be more like those in the rest of the European Union.

http://www.gbc.gi/news/spain-claims-gibraltar-derives-150m-tobacco-smuggling-31892
Related Posts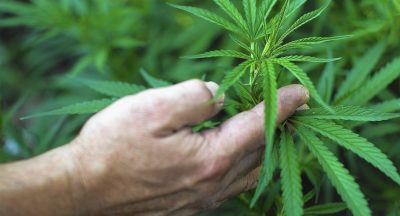 An earlier headline on this article incorrectly stated that First 5 California is...