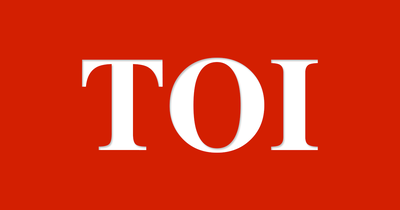 Two arrested at RGIA for smuggling gold, cigarettes
Hyderabad: Customs sleuths apprehended a passenger who arrived at Rajiv Gandhi International (RGI) Airport from Dubai for trying to smuggle in 1.6kg gold on Tuesday.
Customs officials also apprehended a passenger for trying to smuggle in foreign cigarettes.
The passenger, Amtul H Mohammed, of Hakimpet, concealed pouches containing gold paste weighing about 1.6 kilos inside her clothes. The accused arrived from Dubai at 2.50pm on Tuesday.
Amtul opted for a green channel at customs check area, indicating that she was not carrying any dutiable items. Customs sleuths intercepted her and recovered the gold worth Rs 74 lakh. They booked a case against her under the Customs Act and seized the gold.
In another incident, customs officials apprehended a 41-year-old man for trying to smuggle in 40,000 cigarette sticks.
During the early hours of Wednesday, Central Industrial Security Force (CISF) personnel intercepted a passenger, Abdul Azeez K of Kerala who arrived from Abu Dhabi.
https://timesofindia.indiatimes.com/city/hyderabad/two-arrested-at-rgia-for-smuggling-gold-cigarettes/articleshow/81319148.cms
Related Posts
Just a few days after U.S. Immigration and Customs Enforcement announced it had...