Alibaba Spends More Than $160 Million In Fight Against Counterfeit Goods
Alibaba claims that the company has spent more than $160 million in its crusade to eliminate fake products in its e-commerce website. This figure encompasses their spending's starting Jan 2013 until Nov of this year. The Chinese e-commerce giant has released official statement that they will be hiring an additional 200 more employees to its workforce of more than 2,000 workers in order to subdue the increasing amount of counterfeit products being sold in their website. Additionally, the company already has more than 5,400 volunteer workers who are aiding the company in its daily scrutiny of counterfeit goods.
http://www.foodworldnews.com/articles/12300/20141225/alibaba-spends-more-160-million-fight-against-counterfeit-goods.htm
Related Posts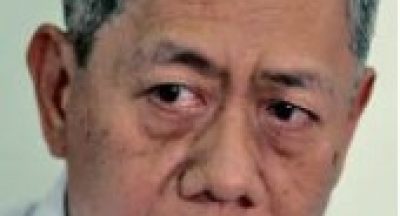 At least 44 store owners have been charged with violations of intellectual...