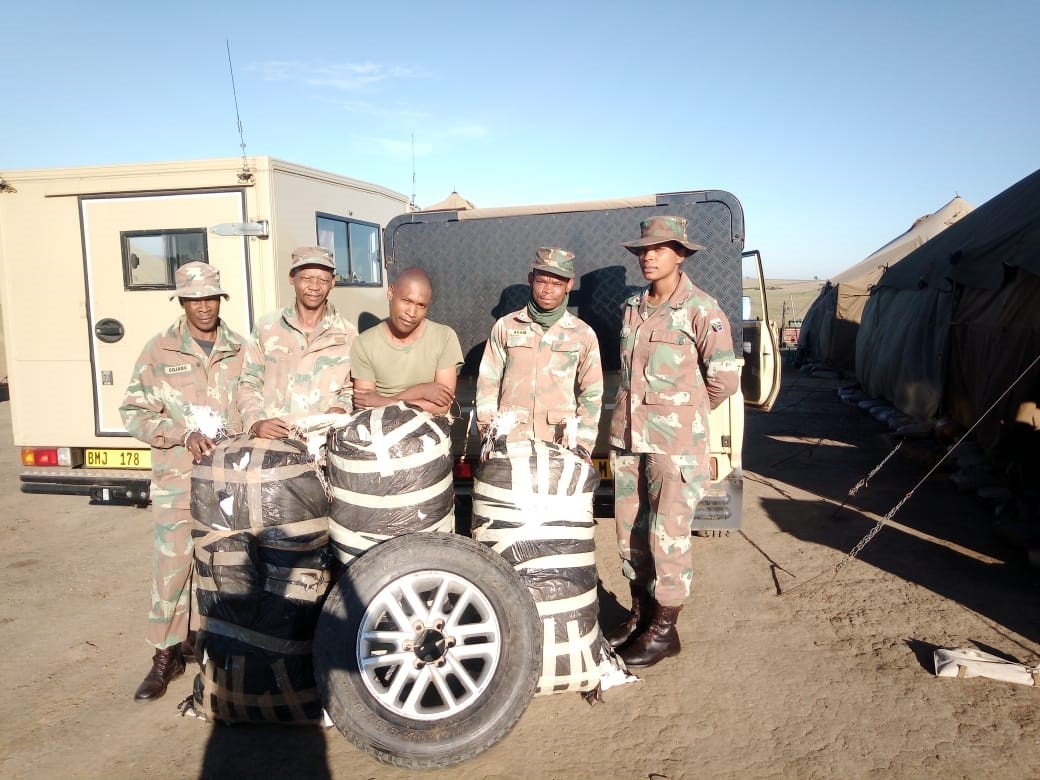 Smuggling of alcohol, cigarettes on the rise
Lockdown regulations in South Africa have seen an increase in demand for products currently not available, with the national border protection tasking reporting a half a million Rand increase in the value of contraband seized last month compared with March 2019.
Statistics from the Joint Operations Division of the SA National Defence Force (SANDF) show contraband, including cigarettes, other tobacco products and alcohol, conservatively valued at R1,07 million was confiscated by patrolling soldiers on South Africa's land borders with Botswana, eSwatini, Lesotho, Mozambique and Zimbabwe between 1 and 31 March. This is R472 063 more in Rand terms than the previous March.
At the same time it appears lockdown protocols and regulations, whether in South Africa or its neighbours, has not affected the efforts of dagga smugglers.
https://www.defenceweb.co.za/featured/smuggling-of-alcohol-cigarettes-on-the-rise/
Related Posts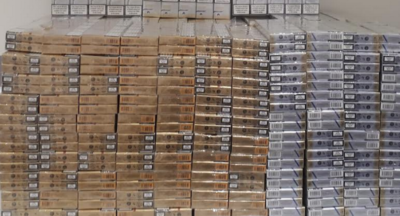 Revenue officers have seized 45,000 cigarettes at Dublin Airport. The seizure...