Spanish State Tv Apologises For Campo Smuggling Programme
The chairman of Spanish state broadcaster RTVE, José Antonio Sánchez, has apologised to residents of the Campo de Gibraltar for a programme on tobacco smuggling broadcast recently.
The segment on TVE 1's ' 'T con T' programme offered a dire image of La Linea and its residents, to the extent that it drew a complaint from the controversial PP mayor of Algeciras and MP for the region, Jose Ignacio Landaluce. Speaking to the parliamentary committee that oversees RTVE's programming yesterday, Sr Sánchez said he was 'sorry' for the programme."I don't agree with stereotypes and the generalisations produced in this programme were regrettable, and I apologise on behalf of all of us who work at RTVE," he said.
Related Posts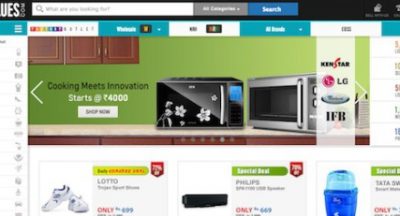 The report adds that a probe by Harman International, which makes the popular JBL...