ICE, industry warn public of holiday scams
Washington, DC – A group of federal partners at the U.S. Immigration and Customs Enforcement (ICE)-led National Intellectual Property Rights Coordination Center (IPR Center) teamed with industry and nonprofit organizations to warn consumers today to be wary of holiday shopping scams designed to dupe them into buying counterfeit products.
Federal agencies will be conducting increased operations during the holiday season targeting the importation and distribution of counterfeit and pirated products. Enforcement operations will be conducted by special agents, officers and import specialists from ICE's Homeland Security Investigations (HSI), U.S. Customs and Border Protection (CBP), Federal Bureau of Investigation (FBI), Consumer Product Safety Commission (CPSC), U.S. Postal Inspection Service (USPIS), and the Food and Drug Administration's (FDA) Office of Criminal Investigations (FDA OCI).
Related Posts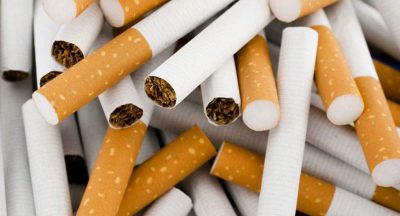 The Directorate General Intelligence and Investigation (DGI&I)- Customs, Karachi...