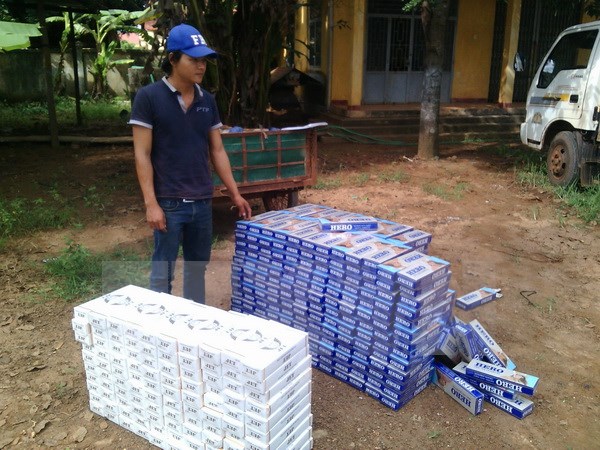 TayNinh Police seize 9000 smuggled cigarette packs
TayNinh — Police in the southeastern TayNinh Province caught a ship in Vam Co Dong River, which was smuggling 9,000 packs of cigarettes from Cambodia. The goods were identified to be of Cambodian origin, being smuggled into Việt Nam for profit. TayNinh Police also discovered two boats that were transporting 9,600 packs of cigarettes on Monday. In the middle of September, they seized 8,000 packs of cigarettes of the Jet and Hero brands, which had been smuggled from Cambodia. TayNinh is the connecting point between HCM City and Phnom Penh in Cambodia, and a key economic zone in the south. Hence, smuggling activities in the area have been increasing over many years.

http://vietnamnews.vn/society/279735/tay-ninh-police-seize-9000-smuggled-cigarette-packs.html
Related Posts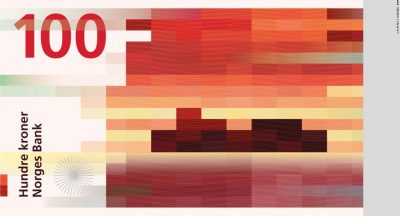 Legend has it that when the surrealist painter Salvador Dali had to pay for an...