New Effort To Combat Security Threat Of Illicit Tobacco Trade
WASHINGTON, D.C. – Late last week, the U.S. government announced its plan to combat the illicit tobacco trade. In support of the U.S. National Strategy to Combat Transnational Organized Crime, the U.S. Department of State launched "The Global Illicit Trade in Tobacco: A Threat to National Security," a publication outlining the emerging negative impact of the illicit trade in tobacco and the government's efforts to combat it. The illicit trade in tobacco provides a lucrative revenue stream for organized crime and terrorists. Within the United States, the illicit trade deprives governments of tax revenues, causing approximately $3 billion to $7 billion in tax losses annually to individual states and localities.
Related Posts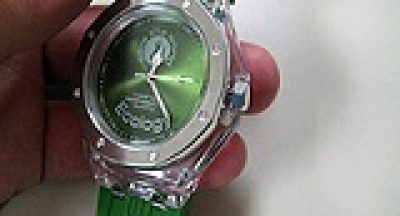 The load of phony watches that sharp-eyed U.S. border agents discovered in a...