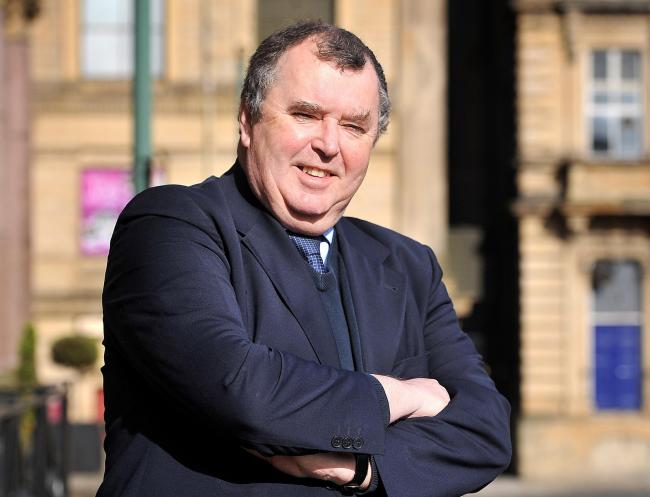 WARNING: Spread of plain packaging bad for Bradford producers and boost for counterfeit cigarette sales
Mr Ridgway, director of the Ilkley-based Consumer Packaging Manufacturers Alliance, said the decision of the French government to enforce plain packaging for tobacco products next year would put more pressure on pack suppliers, including Weidenhammer Packaging at Buttershaw and Chesapeake at Lidget Green, which aspect much of their output. He warned that this would boost the black market in counterfeit products. Following the introduction of plain packaging in Australia around 14 per cent of cigarette sales are now counterfeit. and Mr Ridgway says the UK will go in the same direction after May.
A narrow vote in the French parliament for the introduction of plain packaging for cigarettes follows similar moves in Canada and new laws in the UK, Australia and Ireland.
http://www.thetelegraphandargus.co.uk/business/14128064.WARNING__Spread_of_plain_packaging_bad_for_Bradford_producers_and_boost_for_counterfeit_cigarette_sales/
Related Posts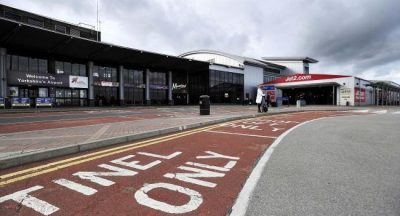 A TEENAGE couple were caught trying to smuggle tobacco valued at more than...