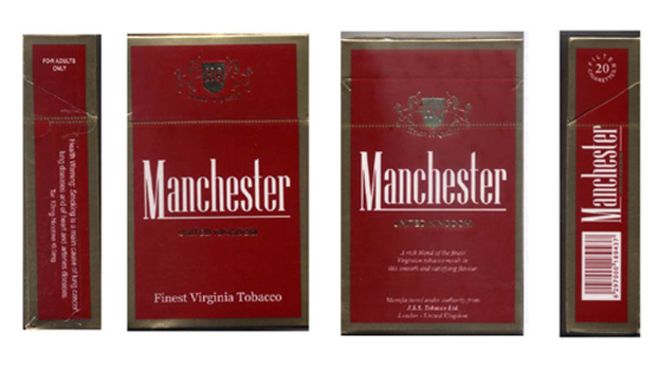 The cigarettes that worry tobacco firms
Tobacco companies are warning of an increase in smuggling if the UK passes a law removing branding from cigarette packets. This is what happened when Australia shifted to plain packaging in 2012, it's been reported, and the biggest rise was found in sales of brands known as "illicit whites". Elle Metz asks why.
The most popular illegally sold cigarette brand in Australia is called Manchester, according to a 2013 study by KPMG. It's not a counterfeit – it's not designed to resemble a cigarette manufactured by a different company – but the packet is made to look entirely traditional.
http://www.bbc.com/news/blogs-magazine-monitor-30949434
Related Posts
Before he became a billionaire in e-commerce, Richard Liu was a failure. As a...