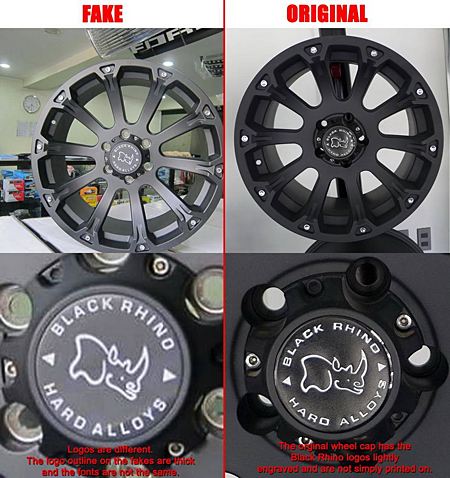 The lowdown on fake wheels
Fake, according to the Webster dictionary, is something that is not genuine, a forgery, scam and something that is passed off  as the genuine article. In essence, once you buy a replica or something that is not original, you are committing a crime in violation of Republic Act 8293 otherwise known as the Intellectual Property Rights Law. This trademark infringement is the unauthorized use in commerce of a registered mark or a colorable copy thereof which results in the likelihood of confusion among the consuming public. The elements of trademark infringement are: (1) validity of a plaintiff's registered mark, (2) plaintiff's ownership of the said mark and (3) use of the mark or imitation thereof by a third person which results in likelihood of confusion.

http://manilastandardtoday.com/2015/03/12/the-lowdown-on-fake-wheels/
Related Posts
Police has taken major action in the liquor smuggling case in Mungeli district of...