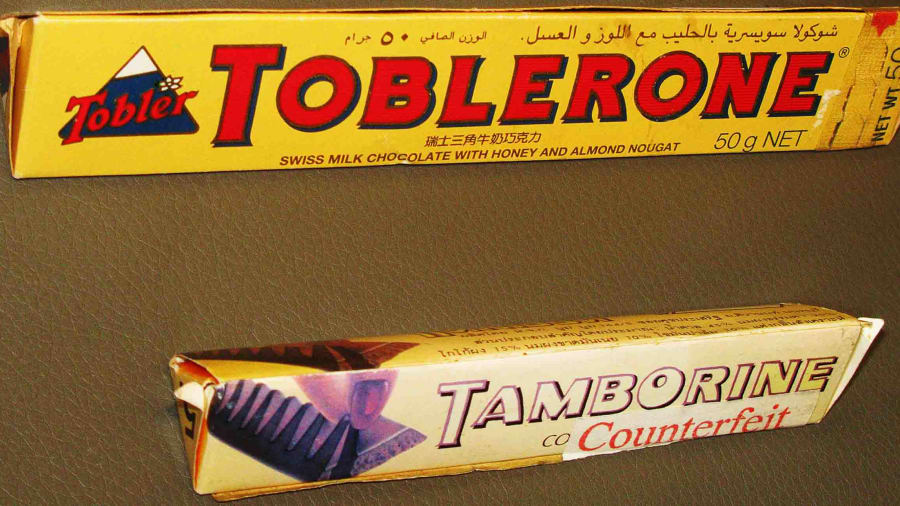 The secret lives of Thailand's counterfeiters
On streets in Bangkok and in some of its glistening air-conditioned malls, countless counterfeit Rolexes, DVDs, Gucci fashion accessories and other products are openly on sale.
Foreign tourists flock to Thailand's ubiquitous street markets, fascinated by the look and feel of the high-quality counterfeit goods openly on display and the cheap prices shouted out by touts.
http://edition.cnn.com/2015/06/15/travel/thailand-counterfeiters-fake/
Related Posts
Department of Revenue Intelligence sleuths and Assam Rifles troopers, in a joint...