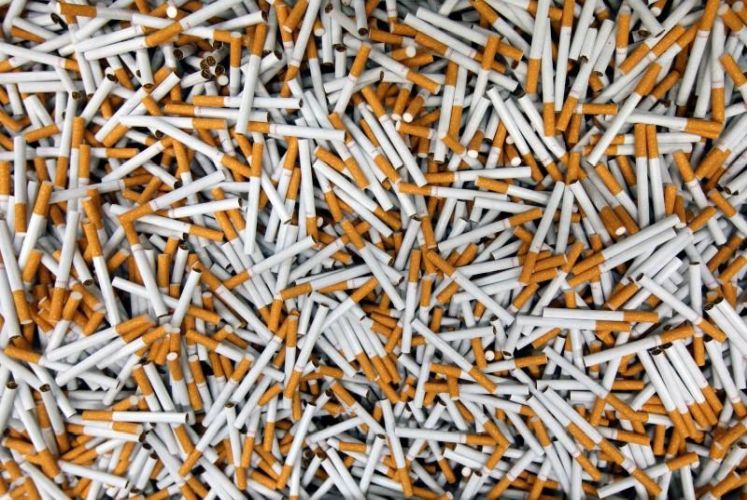 Customs foils bid to smuggle in nine million sticks of cigarettes
The Royal Malaysian Customs Department thwarted an attempt to smuggle in nine million sticks of white cigarettes worth RM720,000, which carried taxes of RM5.7 million, at the North Port of Port Klang yesterday.
Its assistant director-general Datuk Zulkurnain Mohamed Yusuf said acting on a tip-off and surveillance, a team of enforcement officers from Central Zone Unit II (Selangor) went to the port at 12.30pm and checked a 40 sq ft container declared as containing floor mats and bath towels.
"From the inspection, an amount of white cigarettes were found hidden behind sacks of goods which were declared to deceive the Customs authorities," he said in a statement here today.
Zulkurnain said the modus operandi of the importer or agent was to place the big gunny sacks containing floor mats in the front of the container to hide the boxes of white cigarettes at the back portion, in a bid to evade detection by the authorities.
https://www.theedgemarkets.com/article/customs-foils-bid-smuggle-nine-million-sticks-cigarettes
Related Posts
Illegal tobacco ring dismantled, Police say 28 arrests and $7 million in...