Leading brands highly vulnerable to online fakes this Valentine's Day
Ahead of this year's Valentine's Day, NetNames, the leading online brand protection specialist, has today warned that leading brands, such as Ralph Lauren, PacoRobanne and Coco Chanel, are being targeted by online counterfeiters.
Perfume is the gift of choice for many couples celebrating Valentine's Day, and brands must be vigilant about fake products being sold in their name online. Highlighting the extent of this threat, NetNames has identified large quantities of suspected fake perfumes available for purchase on marketplace sites in the UK such as eBay and Gumtree, in the run up to Valentine's Day.
Counterfeit beauty products have become a growing problem. Thousands of counterfeit labels and packaging are available for fraudsters to purchase from as little as 50 pence online from marketplace sites such as Alibaba and Make Polo.

http://www.freshbusinessthinking.com/leading-brands-highly-vulnerable-to-online-fakes-this-valentines-day/
Related Posts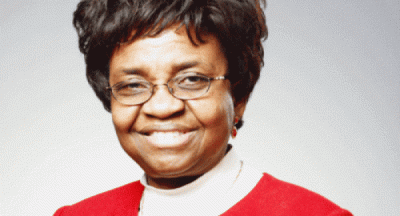 The National Agency for Food Drugs Administration and Control (NAFDAC) has...