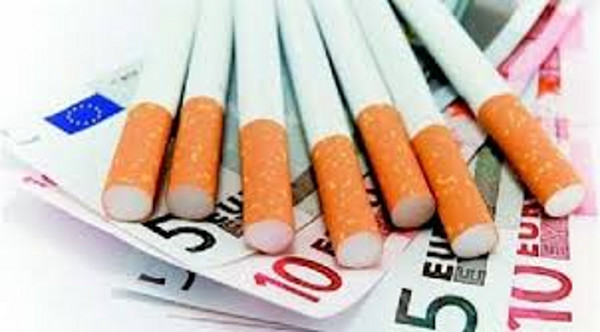 Tobacco Smuggling: Smoking the Taxes Away
More than 33 million packs of illicit cigarettes have been confiscated in the Greek and Cypriot customs at the end of January by the European Anti-Fraud Office (OLAF) and the General Secretariat against corruption (AFCOS Greece). The two organizations collaborated in order to achieve a strong hit against tobacco smuggling, a plague that yields more damage to the economy than someone would think.  In addition, almost 21 million packs of cigarettes were confiscated in the Pireaus port, resulting in 54 million packs of confiscated cigarettes in Greece.

http://greece.greekreporter.com/2016/02/11/tobacco-smuggling-smoking-the-taxes-away/#sthash.2m0fR4AF.dpuf
Related Posts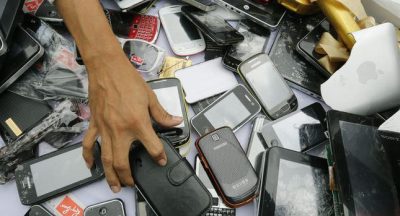 The Brand Protection Group (MKG), which has a mission to fight illicit trade and...