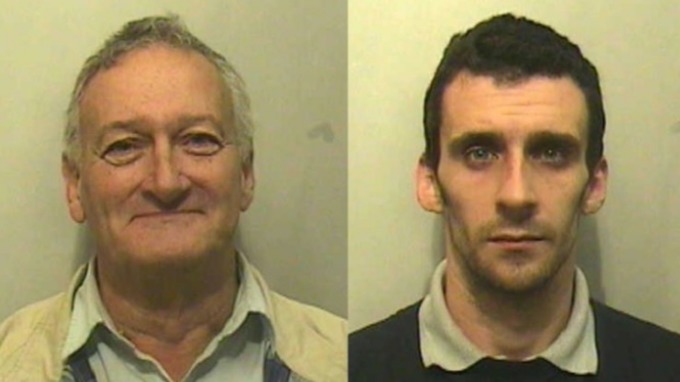 Tobacco smugglers must pay back £240K or face jail
A Lancashire man caught smuggling illegal cigarettes and tobacco into the UK, has been ordered to pay back £240,000, of which £90,000 must be paid within three months, or he will face a further 18 months in jail.Peter Robinson, 70, and his son, Adam, both of Rossendale, were jailed in June 2015 after HM Revenue and Customs investigators linked them to 109 illegal postal imports of cigarettes and tobacco.The investigation found that the Robinsons and an accomplice had been involved in a major smuggling scam, sending illicit tobacco goods by parcel post from Spain, Poland, Luxemburg, Germany and Belgium to addresses in the north of England, to evade UK taxes.The pair were caught at UK Customs controls in Coquelles, France, in 2011. Paperwork for 26 parcels was discovered hidden in the roof lining of their car.
http://www.itv.com/news/granada/2016-06-28/tobacco-smugglers-must-pay-back-240k-or-face-jail/
Related Posts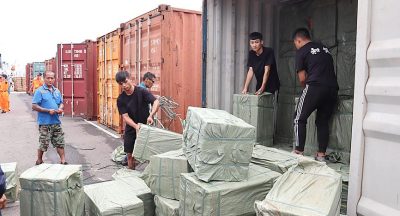 Thirteen shipping containers of smuggled cigarettes were intercepted on Tuesday...