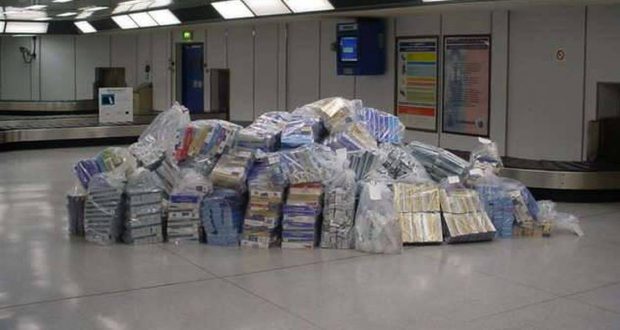 Tobacco smuggling gang jailed
A five-strong tobacco smuggling gang, which brought more than 12 million illicit cigarettes into the North East hidden inside wooden cable drum discs, has been jailed.
The gang was caught by HM Revenue and Customs (HMRC) officers unloading cigarettes at an industrial unit in Stanley, County Durham.
Officers seized 1.2 million cigarettes, which had been smuggled into the UK from Ukraine by lorry in April 2015. Individual packets of the Winston Blue branded products had been packed in long plastic strips to fit inside the 171 modified cable drum discs.
An HMRC investigation found the five men smuggled more than 12 million non-UK duty paid cigarettes, worth £3.6m in duty and VAT, into the UK between 2013 and 2015.
https://www.talkingretail.com/news/industry-news/tobacco-smuggling-gang-jailed-04-05-2018/
Related Posts
Mississippi Attorney General Jim Hood is hoping a new website dedicated to...