Tobacco smuggling Gibraltar border row
The difference in the price of tobacco is fuelling an illegal trade of smuggling from Gibraltar to Spain that appears to be increasing rapidly. Spanish police have attempted to crack down on the smugglers, leading to long traffic jams on the border and rising tensions between the two nations.
http://www.bbc.com/news/world-europe-26880182
Related Posts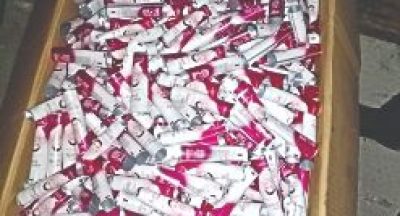 New Delhi: In the last four and a half years, the Delhi Police have registered...