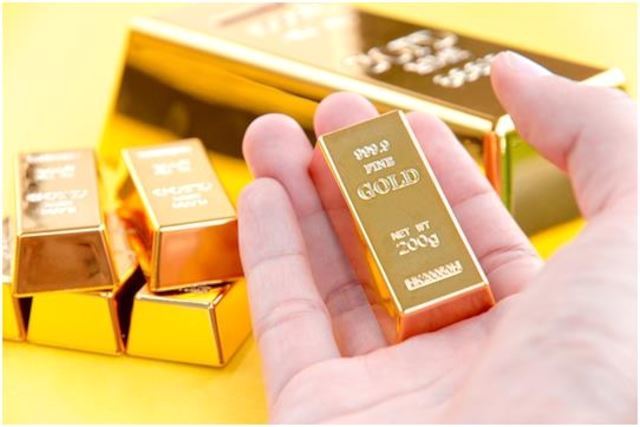 Woman fined $990,000 for smuggling gold bars in rectum.
A Korean woman who smuggled 790 million won of gold bars into Korea in her rectum was jailed for a year and fined 1.16 billion won ($990,000) Tuesday.  The Incheon District Court heard that the woman smuggled 16 kilograms of gold from China over 16 trips during 2016. The defendant, 67, brought in 80 gold bars, each weighing 200 grams. The criminal, whose name was withheld, was paid by her accomplice about 300,000 won every time she returned from China with the gold. The court said it was her first offense and she was only involved in transporting the gold into the country. Prosecutors also indicted the woman on a separate charge of smuggling some 35 gold bars into Japan from March to April 2016 using the same method.
https://www.koreatimes.co.kr/www/nation/2019/05/251_268481.html
Related Posts
Counterfeiting, piracy and smuggling are emerging as the likely sources for...