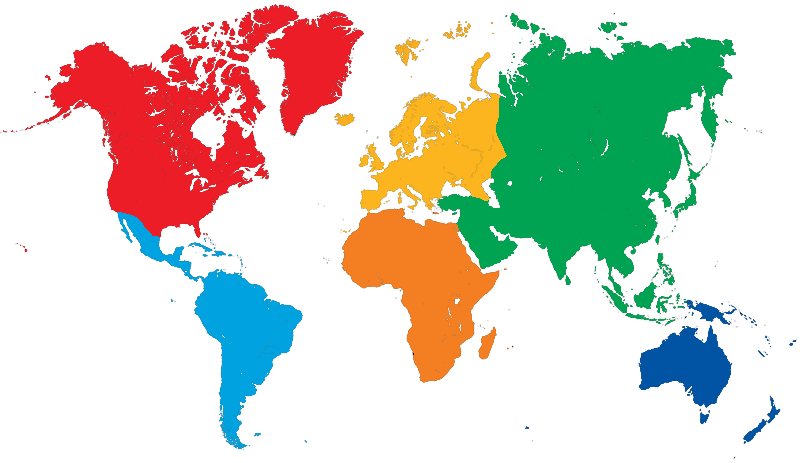 Ecuador: Potato and onion producers ask government to curb smuggling
According to domestic producers of potatoes and red onions, apart from having to deal with production costs that are higher than in Colombia and in Peru, they also have to compete against products being smuggled through the borders.
Fernando Pozo, a potato producer and member of the Council of Citizen Participation for the Agricultural Sector in Tungurahua, said that, due to the production costs and smuggling, producers were not making a profit and sometimes even lost money.
The traders from the Ambato wholesale market concur with producers on the need of conducting operations to prevent the smuggling of products through the northern and southern borders as these affect the national production and influence prices.
Mario Mayorga, president of the Merchants Association of the Central Wholesale Market, said that the lack of controls was causing the bankruptcy of small and medium producers, especially of potatoes and red onions.
According to statistics, nearly 60,000 quintals of red onions enter the country on a monthly basis.
http://www.freshplaza.com/article/163550/Ecuador-Potato-and-onion-producers-ask-government-to-curb-smuggling
Related Posts
After the failure of India's most ambitious whistleblower policy to handsomely...