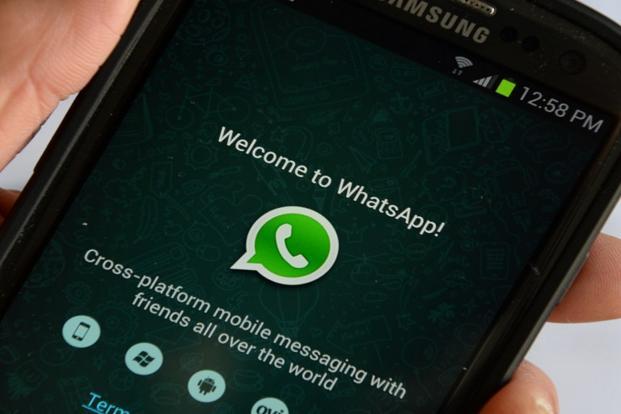 Counterfeit e-commerce: The dark side of WhatsApp
Transgressions attract notice but only when there is a witness. Counterfeits on e-commerce portals attract attention while counterfeits sold on WhatsApp go unnoticed.
Indian e-commerce firms these days are anxious to reassure customers about the genuineness of products in their online marketplaces. Flipkart has been running a campaign titled "Flipkart matlab bilkul pakka" (Flipkart means completely genuine), trying to differentiate itself on the genuineness of its products and easy returns. Amazon has run an advertisement titled "We Indians love asli" featuring Indians checking out the genuineness of products.
http://www.livemint.com/Opinion/hHaRMfysBLDpNU07Sr7GAJ/Counterfeit-ecommerce-The-dark-side-of-WhatsApp.html
Related Posts
Standing side by side in the dock at Ballymena Magistrates Court on Thursday,...