10 million smuggled cigarettes haul would have cost taxpayer £2m in lost revenue
A huge haul of ten million cigarettes has been seized by Border Force officers at Killingholme docks. The cigarettes had been shipped to the UK inside an unaccompanied trailer which arrived at the port from Rotterdam in The Netherlands.
Officers discovered the cigarettes hidden inside boxes labelled as textiles for a clothing company. There were exactly ten million cigarettes in the haul. Border Force officers use hi-tech search equipment to combat immigration crime and detect banned and restricted goods that smugglers attempt to bring into the country. They use an array of search techniques, which in addition to sniffer dogs includes carbon dioxide detectors, heartbeat monitors and scanners – as well as visual searches – to find illegal drugs, firearms and tobacco which would otherwise end up causing harm to local people, businesses and communities.
Related Posts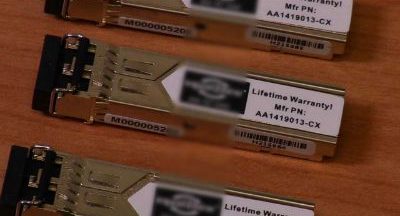 MILWAUKEE (WITI) — Thinking about buying any parts for your computer? FOX6′s...