Alibaba spends $161m to combat fake goods
China's Alibaba Group Holding Ltd, the world's largest e-commerce company, spent over 1 billion yuan ($160.7 million) combating fake goods and for improving customer protection from the beginning of 2013 to the end of November 2014, the firm said recently.
"From Alibaba Group's perspective, we bear a serious responsibility in this fight against counterfeits," said Jonathan Lu, Alibaba Chief Executive in a statement. Alibaba has been tackling counterfeit products with greater aggression in recent years, particularly in the run up to its record-setting $25 billion listing in New York in September.
Related Posts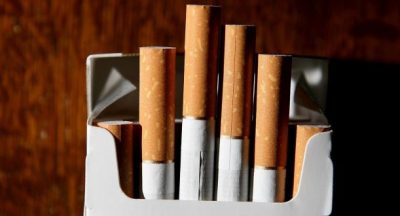 Almost one of four cigarettes smoked in Ireland has been smuggled in as part of...