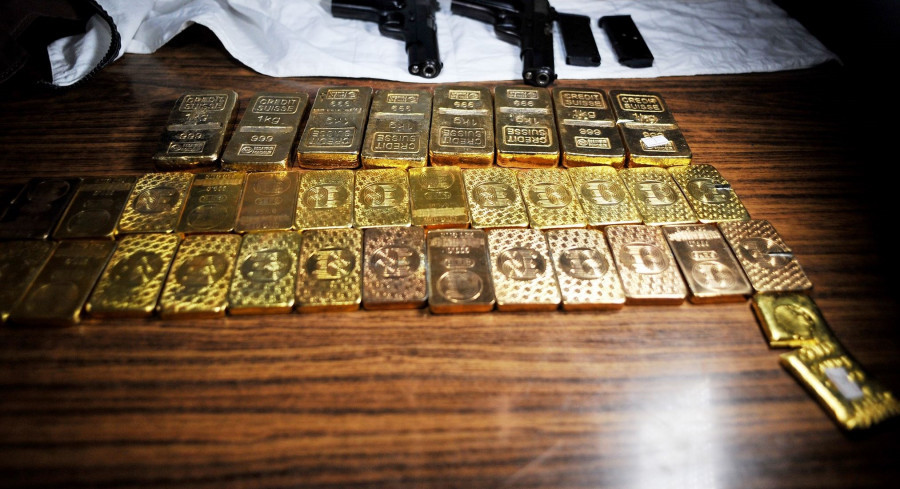 Altab Ansari, alleged mastermind of 15 kg precious metal smuggling scam, arrested from Bara
Police have arrested Altaf Hussein Ansari, an alleged mastermind of a recent gold scam who was on the run after the incident, from Bara district on Thursday.
Deputy Superintendent of Police, Manjit Kunwar of District Police Office Parsa, said they had arrested Ansari after getting a tip-off.
A team of the District Police Office, Parsa arrested Ansari from Nijgadh this morning, said Kunwar. He was sent to Kathmandu for further investigation.
"After arresting him, we informed the Metropolitan Police Range and the Metropolitan Crime Division, which are investigating the case," said Kunwar.
According to Senior Superintendent Shyam Lal Gyawali, chief of Kathmandu Metropolitan Police Range, two Indian nationals Nilesh Shakiya and Sanjay Patel were the masterminds behind this fake gold smuggling racket while Ansari is said to be the main dealer whose job was to assist them in Nepal.
Shakiya was arrested a day after the incident from Nawalparasi while Ansari and Patel were on the run. "But on Thursday we arrested Ansari, so now only Patel is on the run. We are searching for him too," said Gyawali.
https://kathmandupost.com/national/2020/08/14/altab-ansari-alleged-mastermind-of-15-kg-precious-metal-smuggling-scam-arrested-from-bara
Related Posts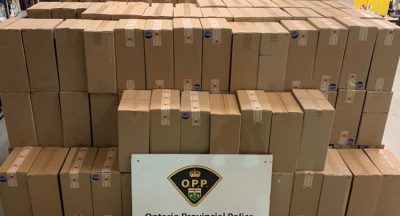 Over $1.6 million of illegal tobacco has been seized and taken off the streets by...