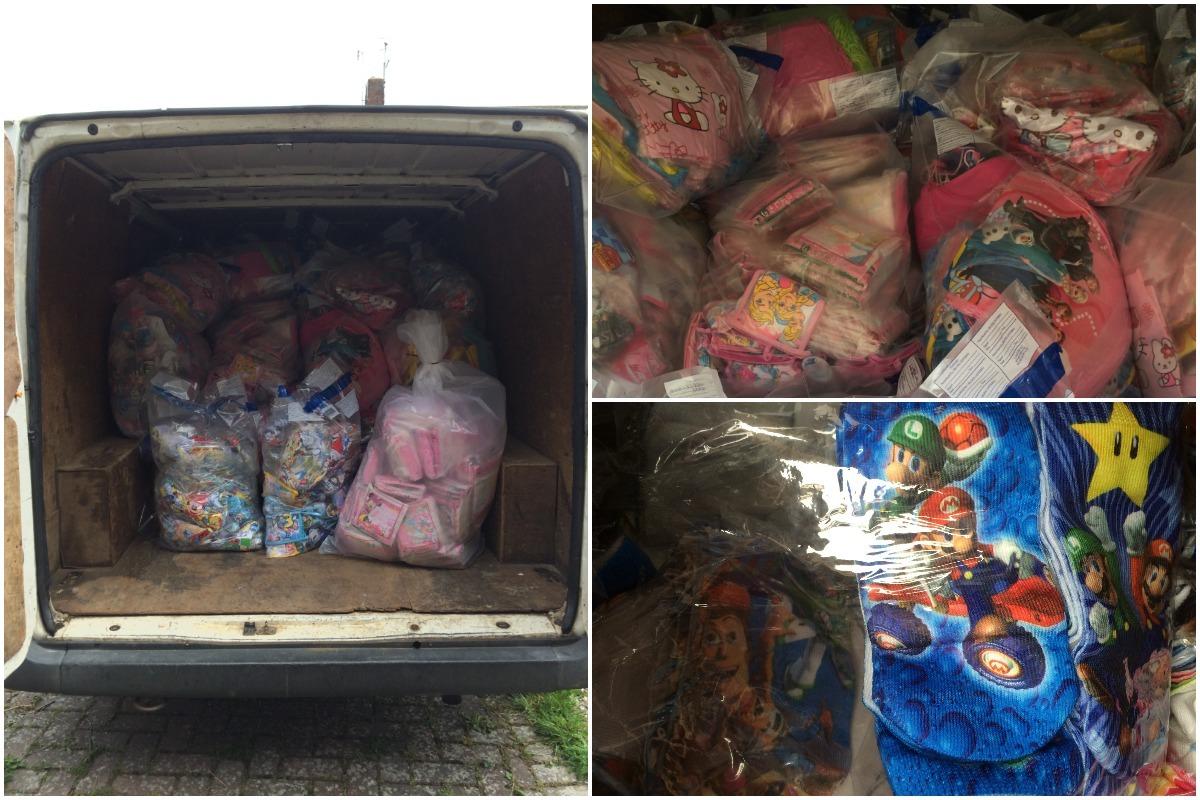 Andrejs Ozolins sold £52k of fake Disney products.
Andrejs Ozolins used Amazon and Ebay to sell clothes and accessories featuring Walt Disney characters. West Sussex trading standards officers found that he was also selling items which featured Nintendo characters, Hello Kitty, Spongebob Squarepants, and Angry Birds. He had £52,000 worth of counterfeit tat in his conservatory. Test purchases showed the 41-year-old was selling fake goods. He admitted ten charges at Worthing Magistrates' Court, where he was ordered to complete 150 hours of unpaid work. Trading standards team manager Richard Sargent said: "This is one of the largest seizures of counterfeit goods in West Sussex ever taken by West Sussex Trading Standards. The products were worth an estimated £52,000 and there was enough in his house to fill a van.
https://www.theargus.co.uk/news/17538904.andrejs-ozolins-sold-52k-of-fake-disney-products/
Related Posts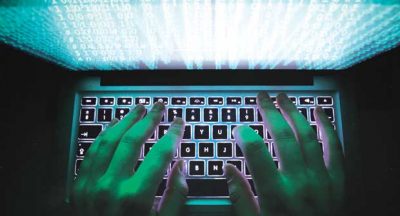 ASPA has urged the UP government for mandating use of authentication marks, such...