Anti Counterfeit Market for Food and Pharmaceuticals Expected to Reach US$79.3 Billion by 2014
According to a new market research report, 'Anti Counterfeit Market for Food and Pharmaceuticals (2009–2014)', published by Markets and Markets, the global anti counterfeit market for food and pharmaceuticals market is expected to be worth US$79.3 billion by 2014, with an estimated CAGR of 8.6% from 2009 to 2014. The North American market is expected to account for nearly 62% of the total revenues. Browse more than 66 market data tables with 22 figures spread through 250 pages and in-depth TOC on "Anti Counterfeiting Market".  http://www.marketsandmarkets.com/Market-Reports/anti-counterfeit-packaging-advanced-technologies-and-global-market-129.html
Early buyers will receive 10% customization on this report.
Enquiry before Buying @http://www.marketsandmarkets.com/Enquiry_Before_Buying.asp?id=129
Increasing cases of counterfeiting have resulted in implementation of anti counterfeit technologies. Anti counterfeit technologies are of two types namely authentication packaging and track and trace packaging technologies. North America holds a major share of the global anti counterfeit market. Asia has the highest growth rate due to untapped market and significant level of counterfeiting. Europe has a lower growth rate due to a relatively lower number of cases of counterfeiting.
Related Posts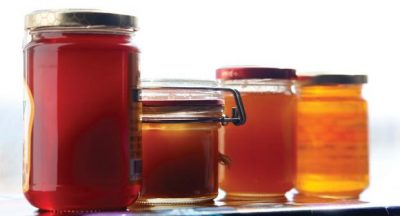 Honey purporting to be Maltese can be found on every shelf, dressed up in fancy...