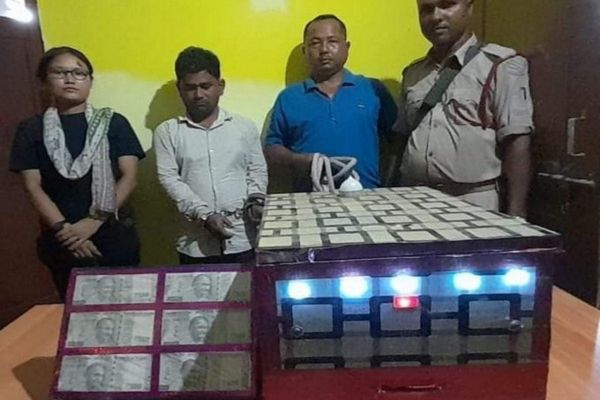 Assam Police Seize Fake Currency Printing Machine In Nagaon, 3 Arrested
GUWAHATI: The Assam Police on Thursday, September 8, seized one Fake Indian Currency Notes (FICN) making machine, counterfeited currency notes, and arrested three persons in connection to the bust in two separate operations in Nagaon district.
Based on secret information, a team of police personnel from Kachua Police Station in Nagaon district launched an operation.
https://www.guwahatiplus.com/assam/assam-police-seize-fake-currency-printing-machine-in-nagaon-3-arrested?jr=on
Related Posts
It's no secret that when it comes to manufacturing technical gadgets, China holds...