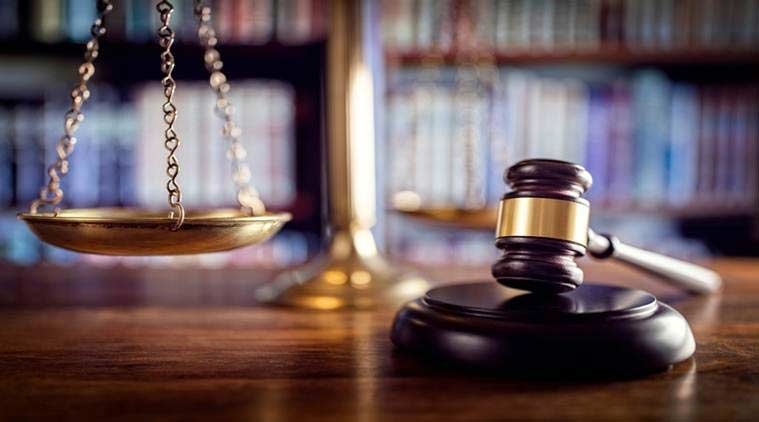 09, November 2018 | Indian Express
After the intervention of a Delhi court, counterfeit products of Puma — a multinational company that manufactures footwear, apparel and accessories — worth Rs 20 lakh were identified and sealed in Sahibabad, Ghaziabad, on November 3. The matter came to fore after counsel for Puma, Shashi P Ojha, approached the court seeking ex-parte injunction and ex-parte appointment of local commissioner on account of "infringement of trademark".
On October 29, Ojha approached court and said that if the relief is not granted, the company will "suffer irreparable loss and injury" as the defendant was selling goods using the company's trademark. "Thus causing substantial loss to the business of the plaintiff, Puma…" the lawyer submitted.
After listening to the submission, Additional District Judge Anil Antil said: "The plaintiff has been successful in making out a good prima facie case in its favour for grant of ex-parte injunction and for ex-parte appointment of local commissioner.
https://indianexpress.com/article/cities/delhi/delhi-court-orders-sealing-of-fake-goods-worth-rs-20-lakh-5438461/
Lear More