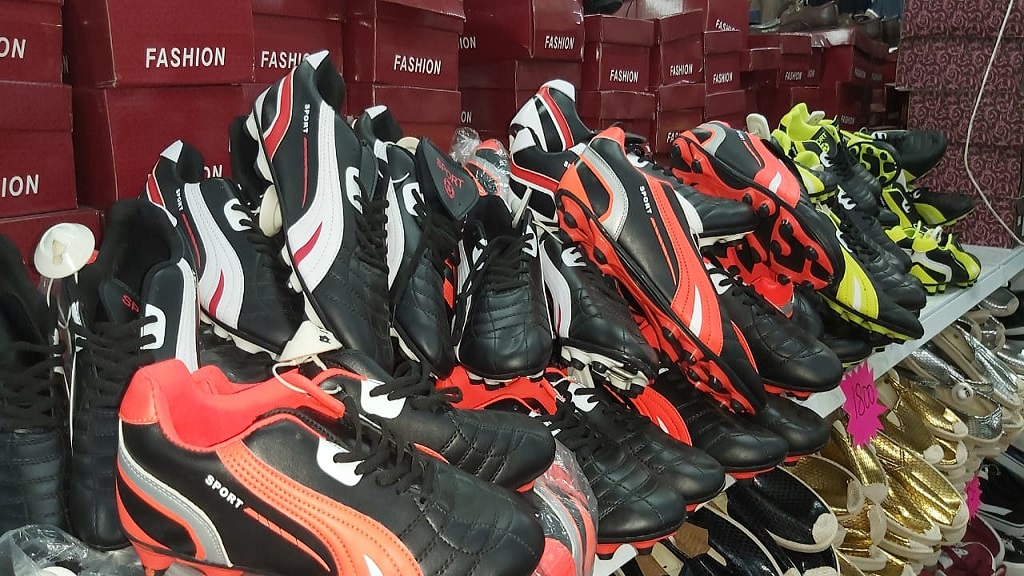 C-TOC seizes over $7 million worth of counterfeit goods MoBay
Members of the Counter-Terrorism and Organised Crime (CTOC) arm of the police force, acting on intelligence, carried out a raid at a store in Montego Bay, St James on Thursday, during which they seized counterfeit goods valued at over $7 million.
The raid, which was carried out at a store operated by Chinese nationals on Barnett Street, netted shoes, bags and other items.
Speaking with reporters, Assistant Superintendent Victor Barrett revealed that charges are coming for the store operators.
"Our intelligence is suggesting that there might be other locations, so we are continuing our investigation," said Barrett. He warned shoppers that the purchasing of counterfeit items is facilitating a breach of the copyright law.
"I would encourage the public that they should be careful when shopping for items. They should look out for the three 'Ps': the place in which you are buying, the price, and the product. Look at the packaging," he warned.
https://www.loopjamaica.com/content/c-toc-seizes-over-7-million-worth-counterfeit-goods-mobay
Related Posts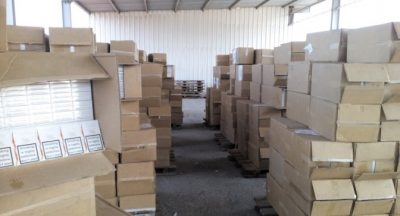 The sea is the circulatory system of the world economy, through which the...