CCB sleuthsraidstockists of fake HP products
Bogged down by frequent draining out of your laptop battery? Troubled by frequent heating of your laptop? Then you may be a victim of a racket that sells fake batteries under various brand names.
This was evident in a recent Central Crime Bureau (CCB) crackdown, which found that not all products sold under the HP brand in the city were originals.CCB's Fraud and Misappropriation (F and M) Wing sleuths, who swooped down on Aviva Technologies, Sunshine Informatique, Nissan Technologies and Matrix Info, seized more than 1,000 products that mainly included fake products like batteries, adaptors and packaging material — battery boxes, stickers and holograms, to give products the HP touch and cheat customers.
http://www.bangaloremirror.com/bangalore/crime/CCB-sleuths-raid-stockists-of-fake-HP-products/articleshow/47576818.cms
Related Posts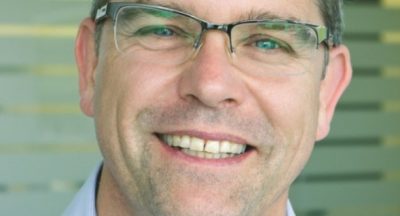 The number of counterfeit products being sold is continuously rising, recently...