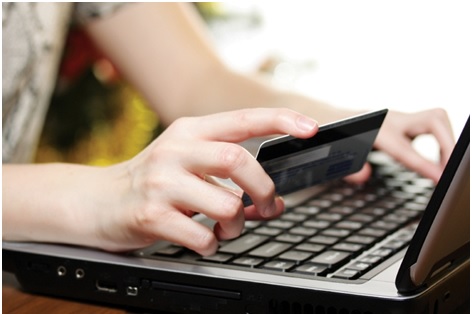 Consumers warned about counterfeit clothes and scam websites
The internet has a new wave of scam websites causing misery for Irish consumers selling poorly made counterfeit goods that are claimed to be real designer labels for a cheap price. Many young people are eagerly awaiting the start of the Irish debs season so this is the catalyst for the wave of scam clothing sites. The UK European Consumer Centre has released a strong statement advising consumers to be vigilant when ordering fashionable designer clothing online.
Frequently these rogue retailers use credentials that are listed in European countries to add to the professed legitimacy of their site. However, this is often a smoke screen and the businesses were not situated in that country at all. In many cases they were outside the EU completely.
http://www.finfacts.ie/irishfinancenews/article_1028149.shtml
Related Posts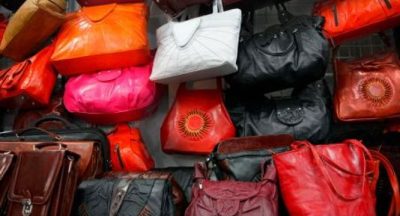 Counterfeit products may cost the global economy up to $250 billion a year,...