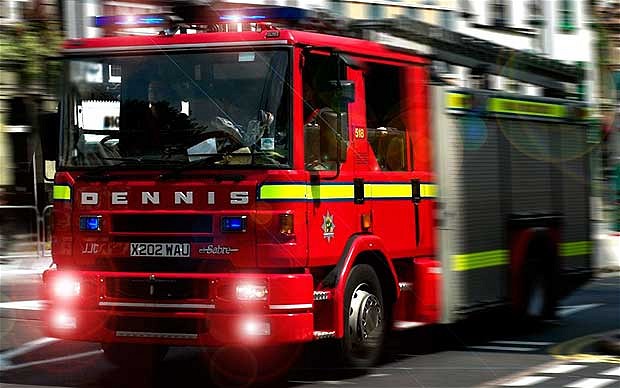 Fake 99p iPhone chargers 'putting lives at risk
Britons buying dangerous counterfeit iPhone chargers for as little as 99p are risking electrocution or burns, warns London Fire Brigade, which says it is 'only a matter of time' before one of them causes a fatal fire. Fake iPhone chargers on sale in the UK could cause fires, electrocutions or burns and are putting lives at risk, warns London Fire Brigade.
The brigade says that the devices have caused "a number of incidents" across the capital, including one in February where one caught fire and set alight to a house in Tottenham.
Experts dismantled and tested various counterfeit chargers which are widely available in Britain in markets and online and found that they had around half as many components inside as genuine Apple chargers.
http://www.telegraph.co.uk/technology/apple/11077657/Fake-99p-iPhone-chargers-putting-lives-at-risk.html
Related Posts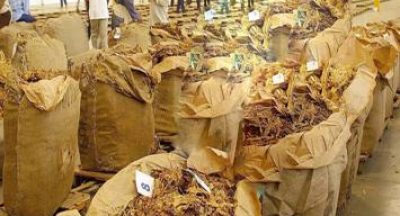 TOBACCO Institute of Southern Africa (TISA) says efforts by the Zambian...