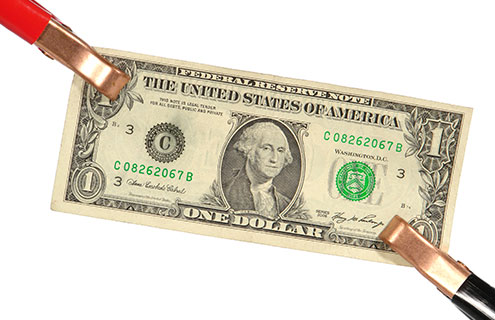 Counterfeits are on the rise, says Europol
More and more fakes are arriving in Europe from Asia, while domestic production is also on the rise, according to Europol's 2015 counterfeiting report.The report is a collaborative effort between Europol and the Office for Harmonization in the Internal Market (OHIM) through the European Observatory on Infringements of Intellectual Property Rights.
Domestic EU counterfeit production is on the rise, according to the report, with cases originating in Belgium, Czech Republic, Spain and the UK.The report states the production of counterfeit goods in the EU is becoming "an increasingly profitable business" for criminal groups.
http://ipprotheinternet.com/ipprotheinternetnews/article.php?article_id=4363#.VUhz-o6qqko
Related Posts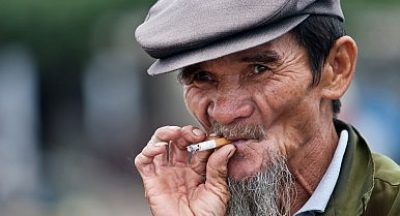 Campaigners are beginning to tackle smoking in one of the world's most...