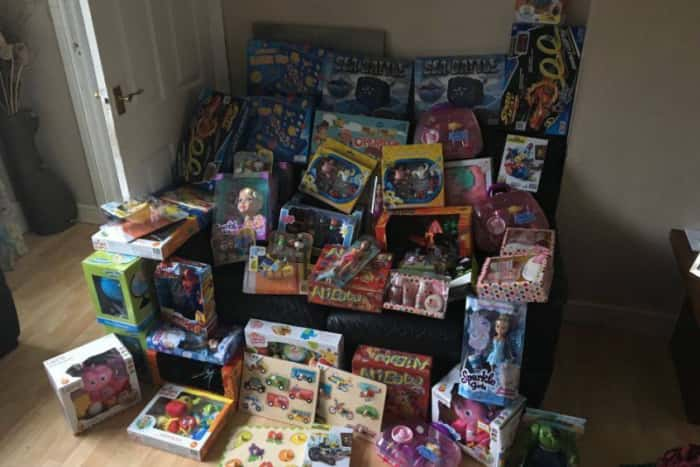 Don't let fake goods ruin your Christmas
The law states that all toys have to be safe but dangerous toys are still out there so it's best to be careful and follow some top tips. Think about the product, the price and the place they're being sold. We've recently put out a warning about cheap `copycat' versions of hoverboards, which normally cost between £300 and £600, but are popping up online for around £100.
Many of the cheaper versions have failed electrical safety tests. Ask yourself does it match the quality of the real product? Fakes often have incorrect spelling. Do the logos look right? Is the item suspiciously cheap?

http://www.buxtonadvertiser.co.uk/news/column-don-t-let-fake-goods-ruin-your-christmas-1-7618719
Related Posts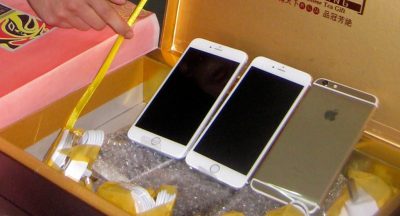 HONG KONG — When Apple's latest iPhones went on sale this month in Hong Kong,...