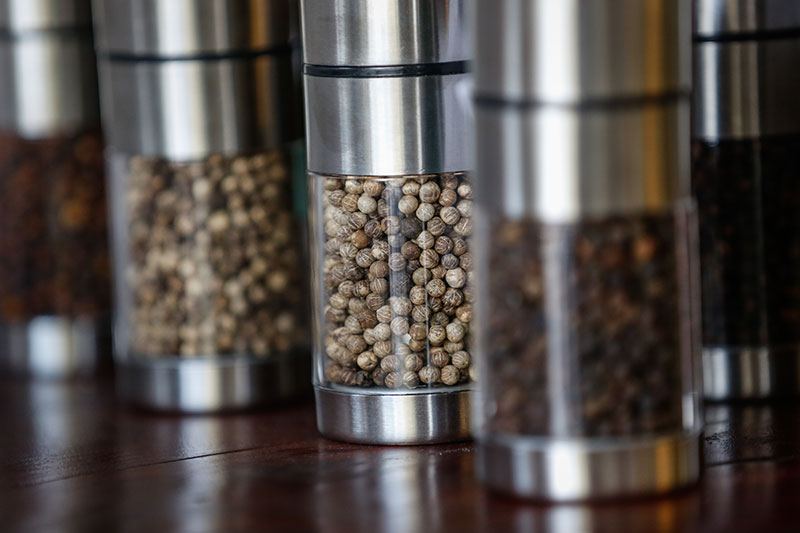 EU Protection to Help Curb Fake Kampot Pepper
Kampot Pepper, famed for its powerful fragrance, has become the first Cambodian product to be registered with a protected label in the E.U., according to a statement released this week, raising hopes that the production of imitation goods will slow.On February 18, the European Commission (E.C.) listed "MrechKampot/Poivre de Kampot" as a Protected Geographical Indication (PGI), a qualification expected to build the pepper's reputation and reduce sales of counterfeit products, the statement said.

https://www.cambodiadaily.com/news/eu-protection-to-help-curb-fake-kampot-pepper-109431/
Related Posts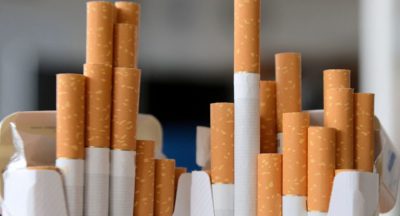 Cigarette and tobacco smuggling is booming in Cyprus, costing the state millions...