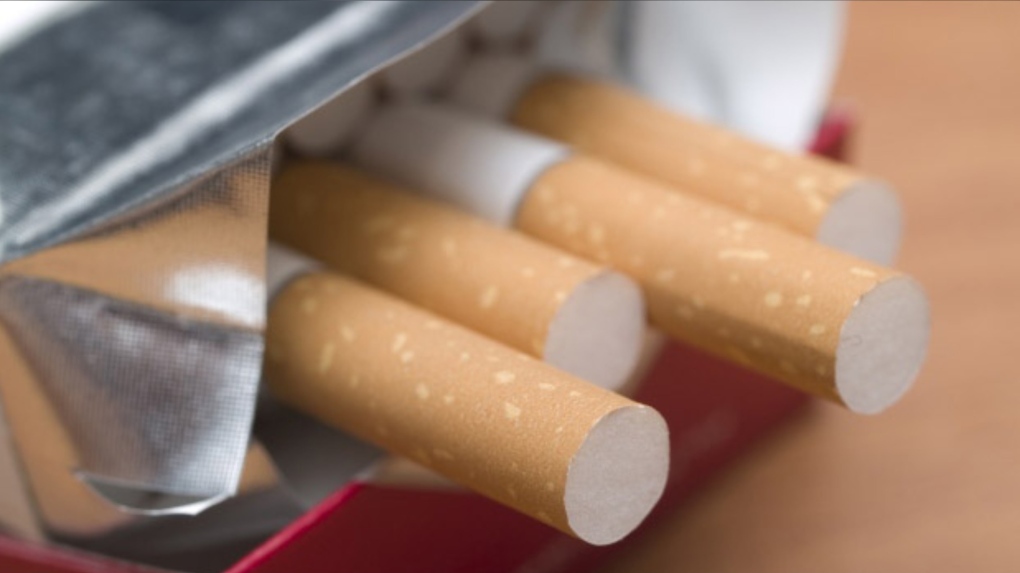 Manitoba seizes nearly 10K contraband cigarettes after inspecting 15 Winnipeg stores
WINNIPEG – Manitoba Finance's special investigations unit (SIU) seized nearly 10,000 contraband cigarettes and 32,000 grams of shisha after conducting compliance inspections at 15 stores across Winnipeg.
Following these inspection, seven establishments and eight people were charged. The SIU seized 9,898 cigarettes and 32,000 grams of shisha, an illegal flavoured water pipe tobacco.
Had these cigarettes been sold, the province could have lost $12,249 in tax revenue.
The province notes that the accused face charges under Manitoba's Tobacco Tax Act and the Tax Administration and Miscellaneous Taxes Act. Some of the accused could also face charges under the Criminal Code of Canada.
If those accused are convicted for first-time offences under the provincial tax acts, they could be fined between $1,000 and $10,000 and/or face up to six months in prison. These individuals could also face a triple tax penalty of various amounts.
https://winnipeg.ctvnews.ca/manitoba-seizes-nearly-10k-contraband-cigarettes-after-inspecting-15-winnipeg-stores-1.5562025
Related Posts
Lebanese authorities have arrested a gang who forged Lebanese and Arab government...