Extras On Excise: Cigarette Smuggling Is A Frustrating Version Of Whac-A-Mole For Law Enforcement
Cigarette trafficking – transporting cigarettes from one jurisdiction to another without paying applicable excise taxes—keeps popping up across the country like a non-stop Whac-A-Mole game.  But where is the seemingly endless supply of game tokens coming from?
The Tax Foundation has identified increased excise tax rates in certain states as a probable reason. Another possible influence is federal Native American tax jurisprudence's effect on state and tribal relations.
http://www.bna.com/extras-excise-cigarette-b17179927088/
Related Posts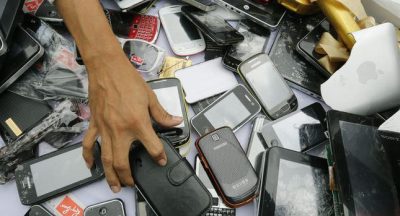 The Brand Protection Group (MKG), which has a mission to fight illicit trade and...