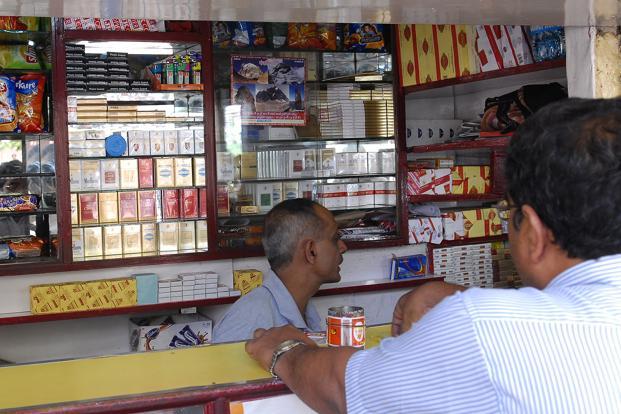 Is India's craving for tobacco declining
India, home to the world's second highest number of tobacco users (around 275 million), last year had set a target of reducing tobacco use by 20% by 2020 and 30% by 2025. Going by the decline in tobacco products output, the target under an action plan drawn up by the ministry of health and family welfare, may not be out of reach. Stiff increase in tobacco and cigarette taxes and stringent packaging norms have contributed to the decline. According to the Index of Industrial Production (IIP) data, output of tobacco, which includes cigarettes, bidis and chewable tobacco products, declined by 12.1% in March 2015 from a year ago.
http://www.livemint.com/Companies/PCcJEvyl6WqCgFXApi78GJ/Is-Indias-craving-for-tobacco-declining.html
Related Posts
The gold was in the form of a thin paste concealed within double-layered...