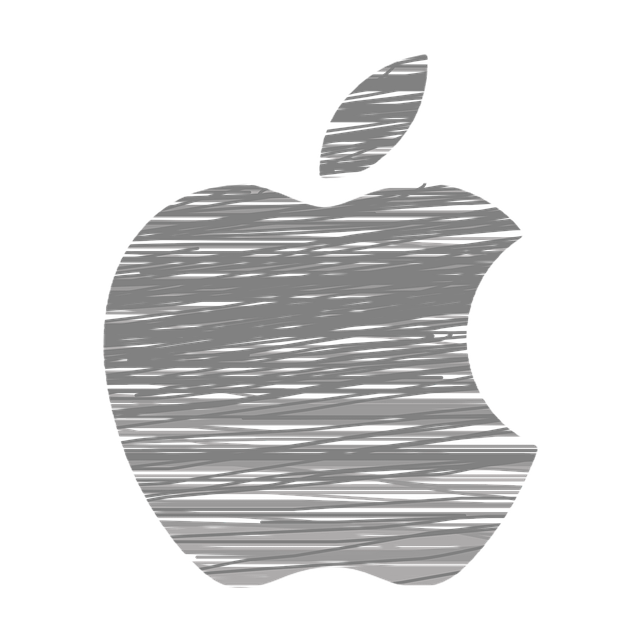 Fake Apple Watch Already Selling In China For Just $40
It underscores the amazing speed at which Chinese counterfeiters can bring clones to the market. Chinese fake goods manufacturers seem to be far more efficient than Apple Inc. (NASDAQ:AAPL). The Cupertino company first showcased its Apple Watch in September last year, and held a special event six months later on March 9 to provide more details about its wearable device. Interested customers will still have to wait for more than a month to get Apple Watch as it will be available for sale on April 24.

http://www.valuewalk.com/2015/03/fake-apple-watch-in-china/
Related Posts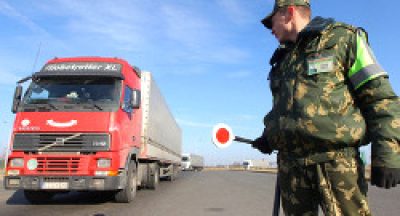 Russia stops smuggling of "banned" products through Belarus. Requirements for the...