Fake Apple Watches appear on eBay
Fake Apple Watches appear on eBayFake prototypes of the Apple Watch have begun selling on eBay for absurd amounts of money. This week, the so-called prototypes have been listed on the auction site and sold for hundreds of dollars. Questionable descriptions and clearly non-Apple product designs gave away the fact that the prototypes were fake, yet people have been duped into buying them anyways.
Related Posts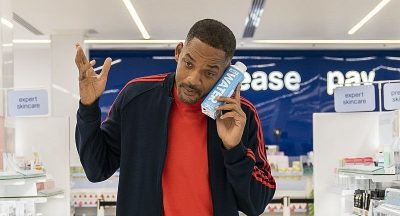 Craig-Alexander Wilson, Head of Strategic Development, at Fake Bake Beauty at...