Rising smuggling challenges market monitors
The trading of smuggled and counterfeit goods in HCMC is on the rise, challenging local market monitors, according to the city's market monitoring agency.
The agency said in a report released on December 30 that most of the goods were consumer goods, equipment and spare parts imported illegally from China.
Last year, the agency inspected nearly 7,200 sites, up 104.69% compared to the year earlier and detected more than 5,490 violations, including over 1,700 cases related to smuggled cigarettes with nearly 640,000 packages confiscated.
http://english.vietnamnet.vn/fms/business/120208/rising-smuggling-challenges-market-monitors.html
Related Posts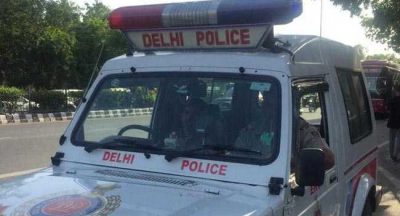 New Delhi: Customs officials have arrested two men for allegedly smuggling gold...