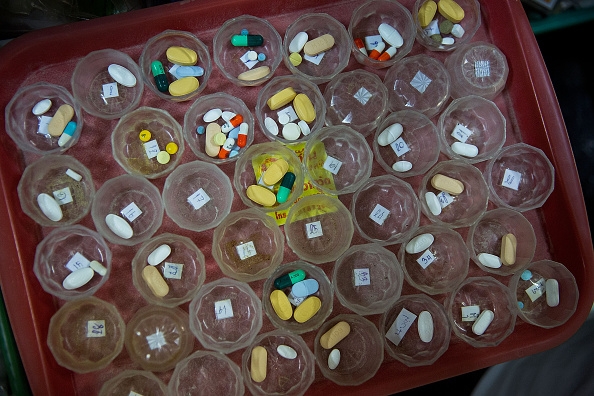 Fake Medications May Be Widespread, But Who Knows?
If you take a medication for your blood pressure, you expect your pill to be what it is labeled to be. This is probably true in the United States and other developed countries, but in many areas of the world, that pill may be counterfeit. Falsified, counterfeit, or substandard medications are a poorly understood problem in global healthcare and their prevalence is not well studied.
http://www.youthhealthmag.com/articles/14695/20150425/counterfeit-medications-falsified-medications.htm
Related Posts
The black market will be a legitimate issue in many of its various forms in the...